The Peru Mission is now full. Stay tuned for future missions!
We will be serving the community of Tumbes, Peru – which is in the northwest part of the country just below Ecuador. This region is in great need of eye care and eagerly awaits our arrival. It is going to be an amazing, fun, and rewarding experience.
The mission will occur inclusive of March 2 to March 12, 2018.
We will fly into the city of Lima, which will allow us to take advantage of the lowest priced airfares into Peru. The team will then be transported via air to Tumbes and back to Lima at the end of the journey.
We will be staying in a small, beautiful resort located on the beach.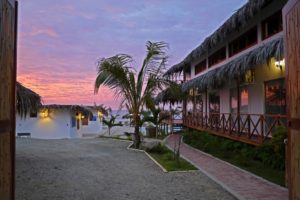 This beach is considered one of the finest in Peru. All of our meals will be prepared by the resort chef, who once had his own cooking show and is famous in the region. Special dietary needs will be accommodated. This area is known for its wonderful seafood and unique cuisine.
We will conduct our free eye care clinic from Monday to Thursday.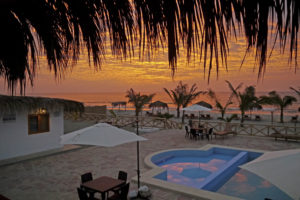 This will allow us to have a few days free to explore and relax.
The project donation fee for the mission is $850 per volunteer. This covers:
Up to 10 nights lodging
Air transportation between Lima and Tumbes
In country transportation to and from the airport
In country transportation to and from clinic
A $1,000,000 travel medical insurance policy
All overhead expenses
All materials including reading glasses, sunglasses, and frames
All prescription glasses
Team tee-shirt
Not included are:
Airfare to and from Lima (we are traveling off season so airfares will be at their lowest)
Food and drinks (please note that food is inexpensive and meals will be prepared at cost)
Space is limited as we will be a small team of no more than 28 volunteers, so please register soon using the button below.
We look forward to seeing your registration and serving with you in Peru.
—
We are always looking to serve communities in need of eye care and other health services. Please use the "CONTACT US" page if you know of such a community, would like to host an event, or if you are an organization that wants to partner with us on a mission.