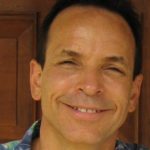 Steven J. Stern, PMP (Founder, President, Executive Director) has been volunteering in the Caribbean, Latin America, and the US annually since 2005. From 2005 to 2009 he volunteered with Great Shape! Inc. providing free dental care. He also served on the board of International Smile Power. He founded the iCARE program in 2009 and has been a member of VOSH since this time. He currently serves as director of iCARE. He founded Sight is a Right in 2017 to expand eye care to other regions throughout the year. He has led over 1,150 volunteers providing free eye care, glasses, cataract / MIG surgeries, laser surgeries, and health screenings to over 59,000 patients in 7 countries throughout the world.
Steven had a distinguished career as a Software Engineer and Program/Project Manager, predominately in the field of medical electronics with modalities such as diagnostic ultrasound, LVADs (heart pumps), and defibrillators. He has received many professional honors including several medical patents, a technical fellowship, and an IDEA Medical and Scientific silver award.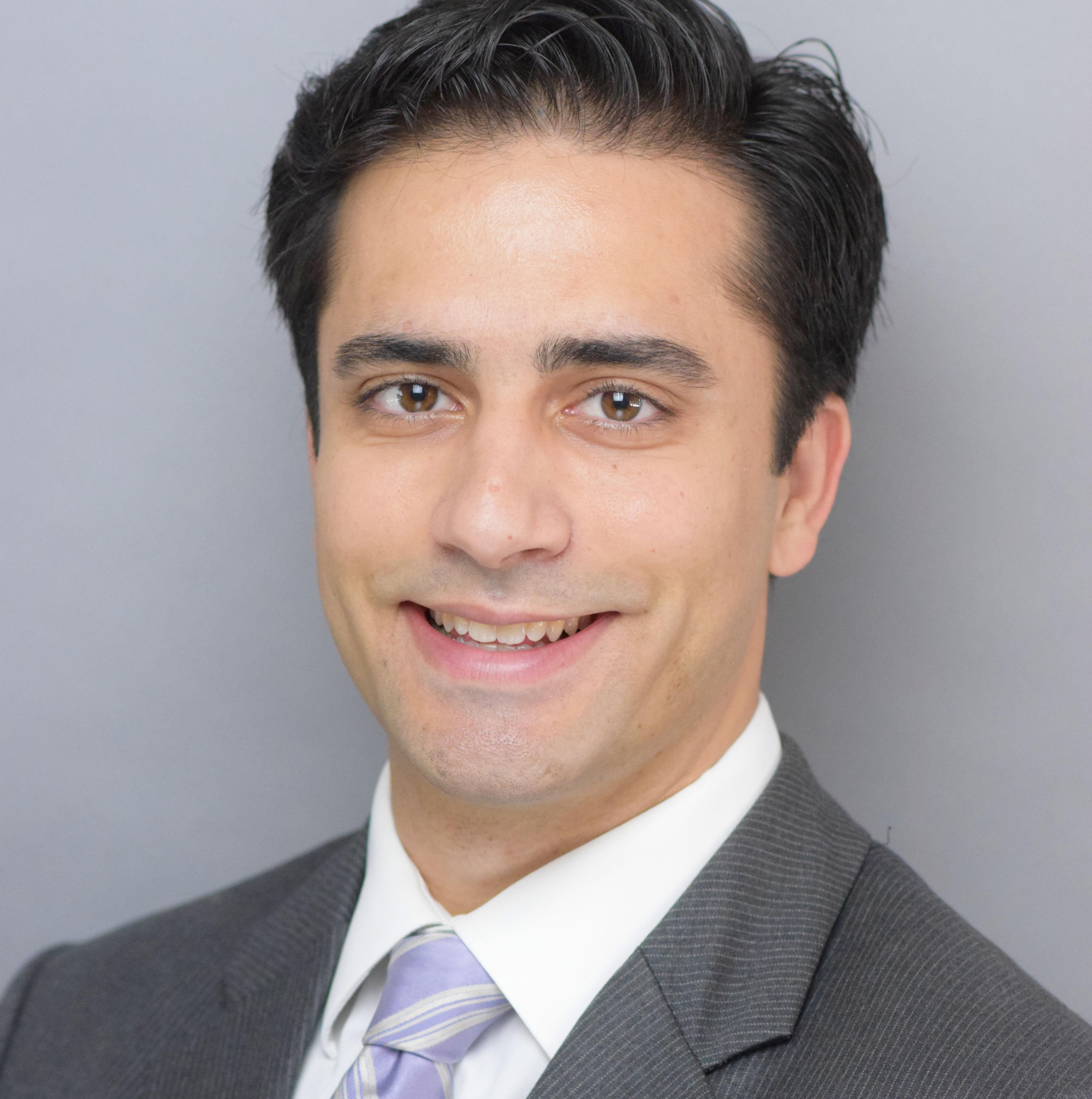 Alexander Pinhas, M.D. (Vice President) is an attending surgeon of vitreoretinal diseases and ophthalmology at New York Eye and Ear Infirmary of Mount Sinai. Dr. Pinhas received his M.D. degree from the Icahn School of Medicine at Mount Sinai, completed his ophthalmology residency at SUNY Downstate Medical Center, and his vitreoretinal surgery fellowship at New York Eye and Ear Infirmary of Mount Sinai. He is board certified in ophthalmology. His research interests include democratizing healthcare through the field of oculometrics, dedicated to identifying ocular biomarkers for systemic disease diagnosis, prognosis and systemic treatment response monitoring non-invasively through the eye.
Dr. Pinhas is passionate about community service and global health. Since 2017 he has been actively involved with the iCARE and Sight is a Right clinics, providing free eye care to economically disadvantaged people. In 2018, Dr. Pinhas introduced the green argon retinal laser to the mission trips to enable treatment of proliferative diabetic retinopathy.
Jason Forbes (Treasurer) is a bi-v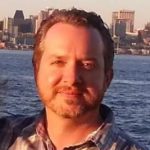 ocational software engineer and the rabbi of a community south of Seattle, WA. Born and raised in upstate NY, he graduated from SUNY Oswego with a double major in computer science and physics. As a software engineer, he has spent most of his career in the medical device field. Major contributions include developing software for high-end diagnostic ultrasound machines, as well as bedside patient monitors.
Shortly after college, Mr. Forbes entered rabbinic studies and later received ordination to lead a multi-cultural community near Seattle.  Mr. Forbes served on the board of Chevra International, a humanitarian organization which cares primarily for Holocaust survivors in Eastern Europe and Israel. In all he has served as a board member for five 501(c)(3) non-profit organizations, and has overseen the financial operations of three.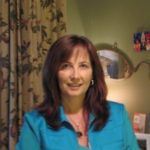 Mary Seguti, LDO, ABOC, NCLEC (Secretary) has worked in the eye care field since 1981. She serves as a professor at Hillsborough Community College School of Opticianry in Tampa, Florida, where she also sits on the advisory board. She is a board certified optician who possesses several distinguished licenses and memberships in her profession. She has also published many professional papers and articles.
Mary began volunteering in the Jamaica iCARE project in 2013. She and other members of the Hillsborough School of Opticianry faculty have returned annually bringing several students each year to work as opticians in the eye care clinics as part of their curriculum. Mary oversees and leads this effort.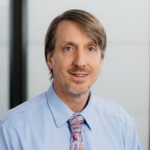 Daniel B. Brown, M.D. (Chief Medical Officer) practices comprehensive ophthalmology with special interests in cataract surgery, diabetic eye care, and glaucoma. Dr. Brown received his M.D. from the University of Wisconsin-Madison and completed his ophthalmology residency at The Eye Institute, Medical College of Wisconsin. Dr. Brown is board certified in ophthalmology. He joined Oregon Eye Specialists of Portland, OR in 2000.
Dr. Brown has been actively involved with iCARE in Jamaica since 2009 and spearheaded the addition of cataract surgery to the services provided in 2014.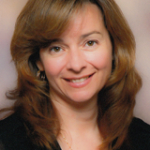 Kathryn Ward, OD, Diplomate, American Board of Optometry (Chief Optometrist) grew up in Orono, Maine, and received her Bachelor's Degree at the University of Maine. She attended graduate school at the University of California at Berkeley, earning her Doctorate in Optometry in 1991. She returned to Maine to join Penobscot Eye Care later that same year. Dr. Ward has advanced therapeutic glaucoma authority through the State of Maine Board of Optometry. She is a member of the International Optometric Honor Society, Beta Sigma Kappa, the Maine Optometric Association, and the American Optometric Association.
Dr. Ward and her husband Karl have three children and two dogs. The family especially enjoys biking and traveling to explore different cultures. Dr. Ward is a Board member of CISV (Children's International Summer Village), a peace education organization that gives children from different countries all over the world a chance to interact and build inter-cultural. She has annually volunteered in Jamaica iCARE clinics with family members since 2011.