October 6, 2023 – October 15, 2023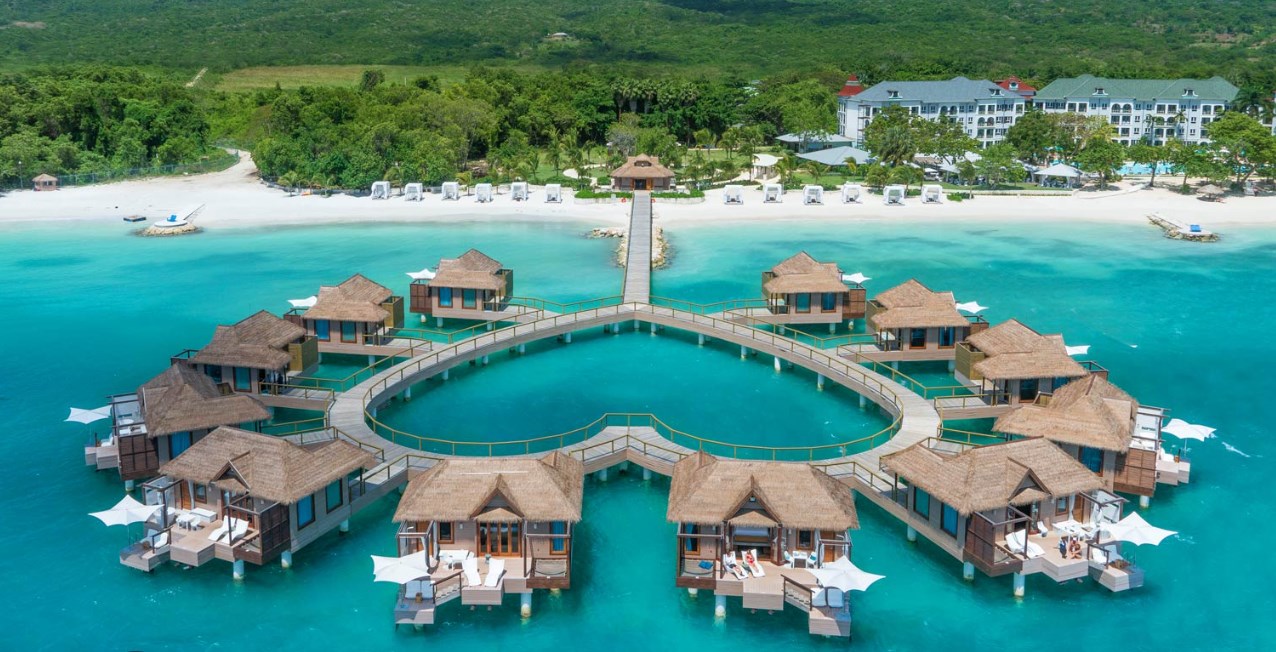 Through our partnership with the Great Shape! Inc. iCARE program, we will be serving rural communities in Jamaica providing health screening, complete eye care exams, and glasses. We also plan to perform PRP Diabetic Retinopathy laser procedures, and SLT Glaucoma laser procedures.
We will be lodging at the fun, all-inclusive Sandals South Coast. Volunteers purchase their roundtrip airfare and pay a project fee of $875 which covers up to 9 nights (includes meals, drinks, resort activities, and in-country transportation). Space is limited.
Please get all the details and register for the mission using the link below:
---
October 27, 2023 – November 5, 2023

Through our partnership with the Great Shape! Inc. iCARE program, we will be serving rural communities in Jamaica providing health screening, complete eye care exams, and glasses. We also plan to perform cataract surgery, MIG surgery, PRP Diabetic Retinopathy laser procedures, and SLT Glaucoma laser procedures. We will be lodging at the fun, all-inclusive Beaches Ocho Rios. Volunteers purchase their roundtrip airfare and pay a project fee of $875 which covers up to 9 nights (includes meals, drinks, resort activities, and in-country transportation). Space is limited. Please get all the details and register for the mission using the link below:
---
Stay tuned for our announcements of future missions.
Please let us know if you would like to suggest a future clinic locale or be added to our contact list for upcoming clinics: