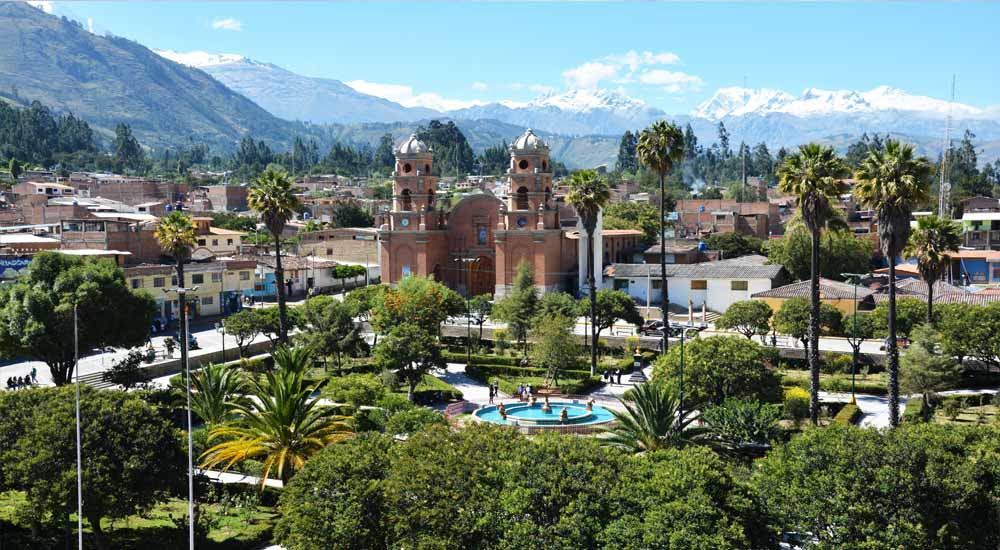 Sight is a Right is pleased to announce our next mission. We will be serving the community of Carhuaz, Peru – which is a beautiful, small town located at an elevation of 8,600 feet in the Andes of Northern Peru where you can view several famous peaks. It is going to be an amazing, fun, and rewarding adventure. This area is in great need of eye care, and they anxiously await our visit. We will be serving a largely indigenous, Inca population. This region is known for incredible views, great outdoor activities, and world-class hikes.
The mission will occur inclusive of April 29 (Saturday) to May 7, 2023 (Sunday). We will fly into Jorge Chávez International Airport (LIM). From there we will meet up at the airport on the morning of April 29 for a scenic 8 hour bus ride to Carhuaz – along the coast and into the Andes.
We plan to lodge at two resorts, Hospedaje Montaña Jazz and Hotel El Abuelo (venues may be added or changed). Breakfast, lunch, and dinner are included (except lunch the last two days, to allow for excursions). Special dietary needs will be accommodated.
We will conduct our free eye care clinic from Monday to Thursday. This will allow us to have a few days off to explore and relax.
The project donation is US$900 per volunteer. Please note that all of your project donation is used to fund program and project activities. Sight is a Right has no paid staff. Your donation and travel are tax deductible as allowable by law.
Included are:
8 nights lodging in Carhuaz
All meals in Carhuaz, with the exclusion of lunch from May 5 – May 6
In country transportation to and from clinic
A US$1,000,000 travel medical insurance policy (US$100,000 for those 64 and older)
All project overhead expenses
All clinic materials including glasses (you may be asked to help carry supplies)
2 team t-shirts
Not included are:
Airfare to and from Lima (we are traveling off season so airfares will be low)
In country transportation to and from the airport (Approx. $30 each way, but may potentially be covered in part or full)
Special beverages and excursions
We will be a small team of 25 to 30 volunteers. There is lots of interest in this mission, so we expect to fill up fast.
THE DEADLINE FOR REGISTRATION IS 1/31/2023 OR UNTIL WE ARE FULL.
We look forward to seeing your registration and serving with you in Carhuaz.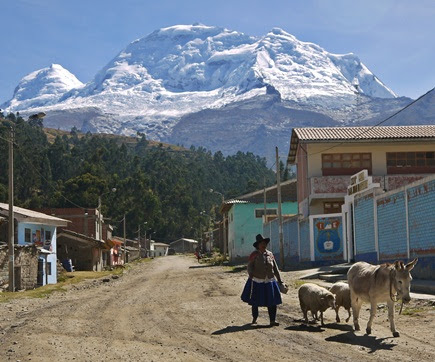 —
We are always looking to serve communities in need of eye care and other health services. Please use the "CONTACT US" page if you know of such a community, would like to host an event, or if you are an organization that wants to partner with us on a mission.