Jamaica – October/November 2018
---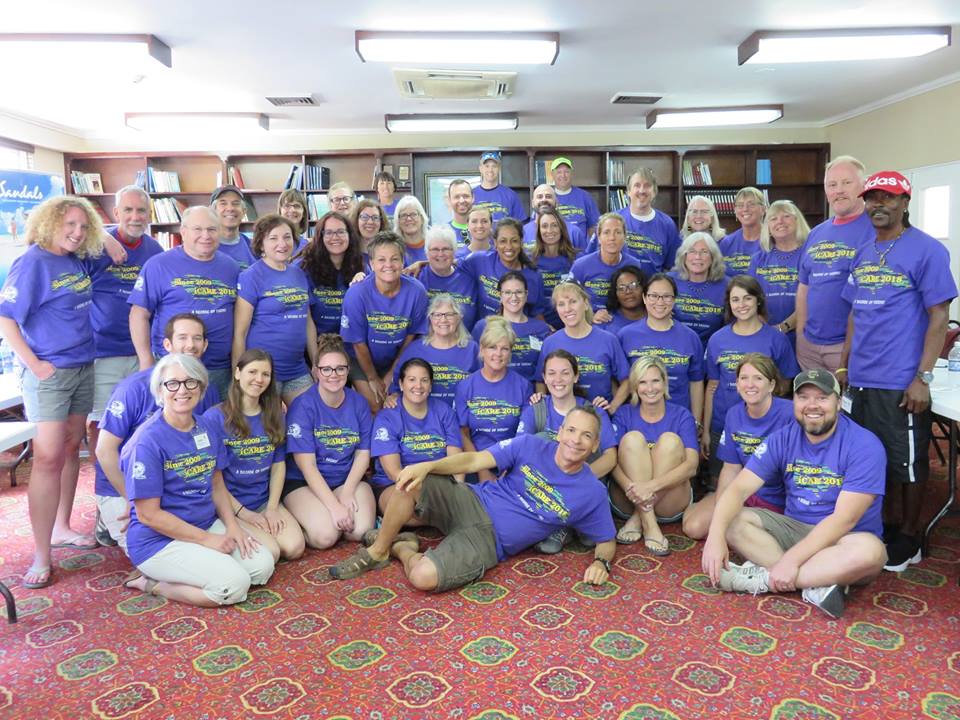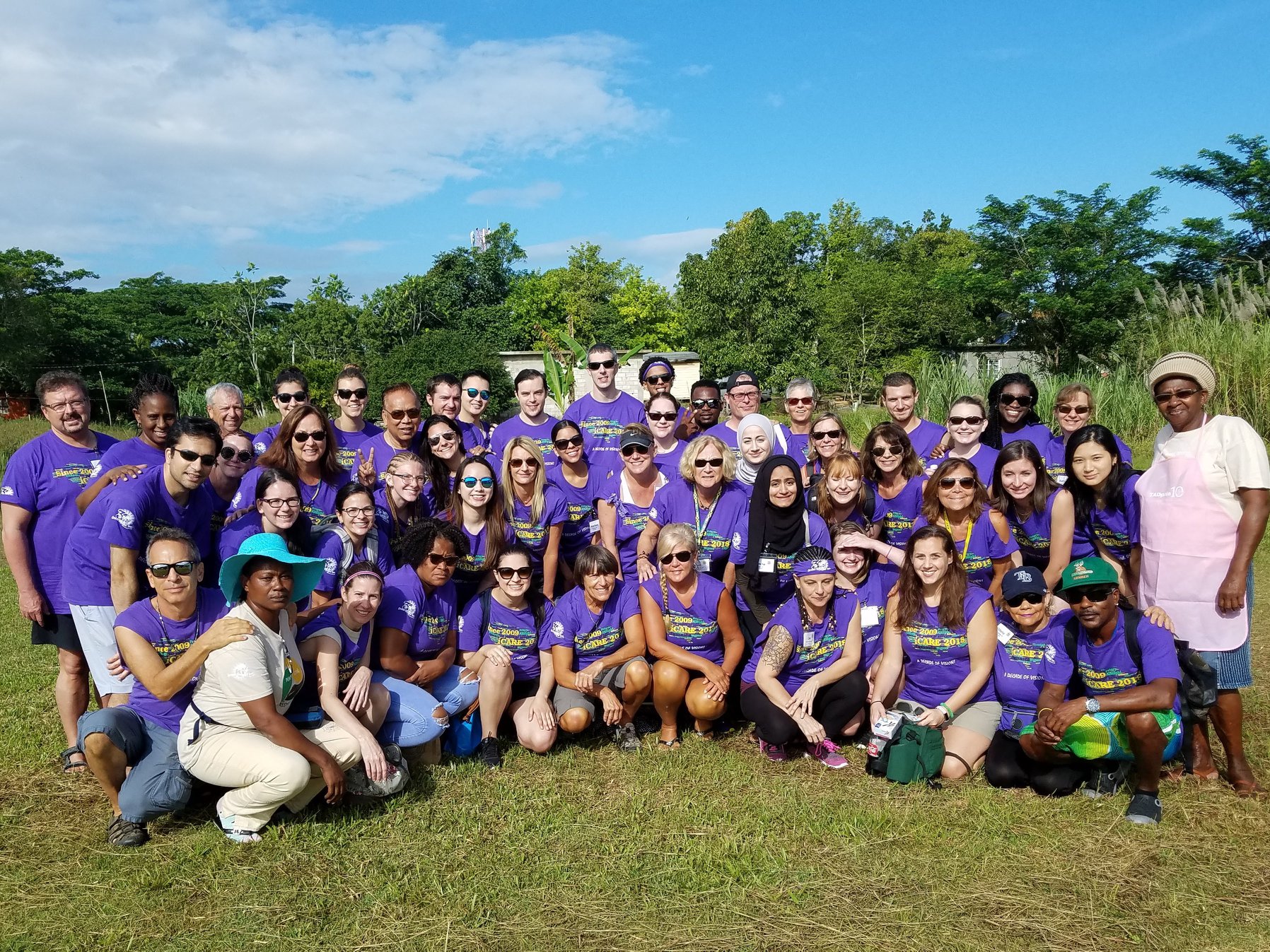 In partnership with Great Shape! Inc. we served a total of 6391 Jamaican patients in Steer Town, St. Ann and Little London, Westmoreland during 9 days of clinic. Big up to our two amazing teams of volunteers.
Turks & Caicos - July 2018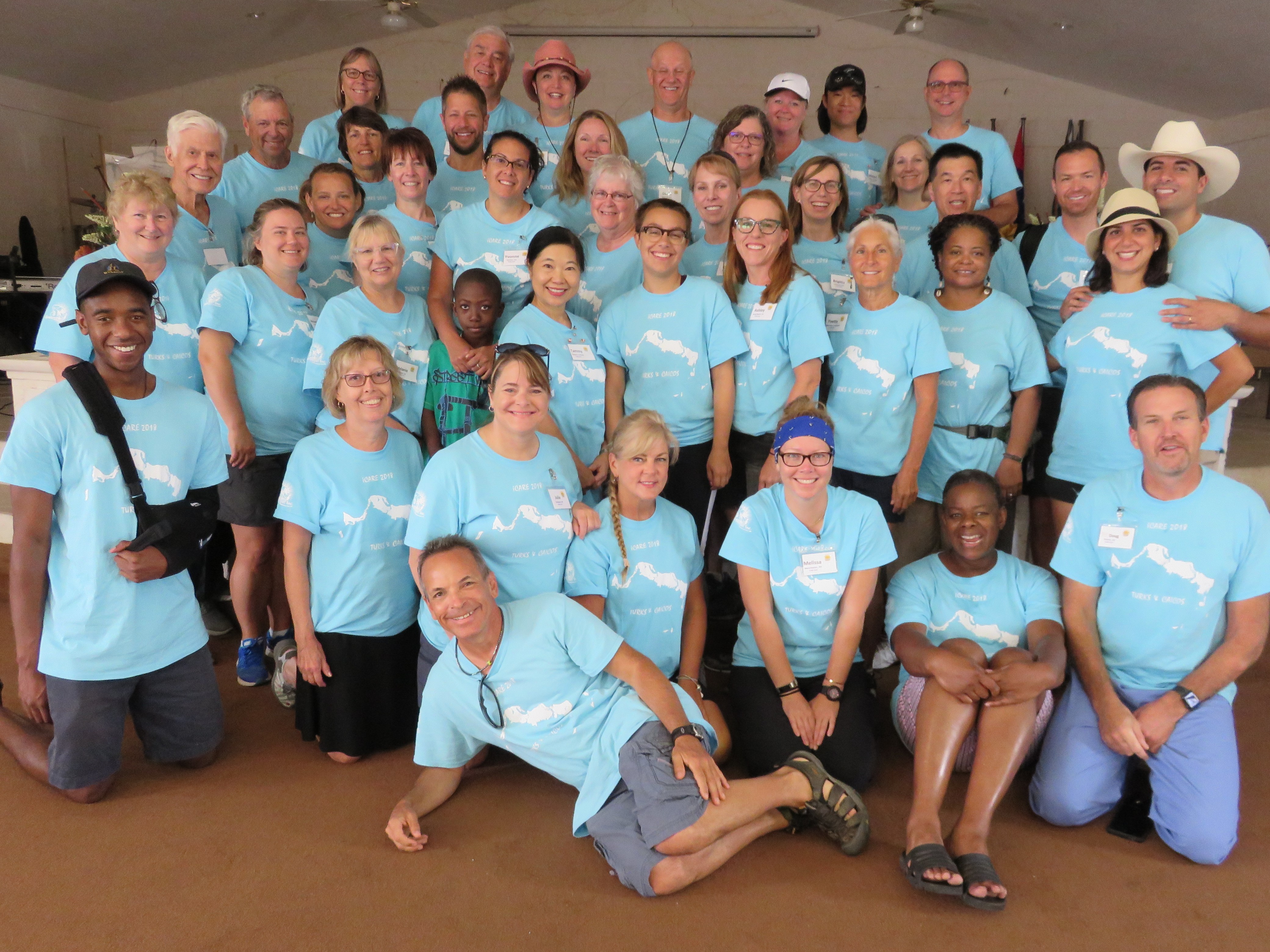 ---
In partnership with Great Shape! Inc we served 2482 patients, 9% of the island of Provodenciales - Turks & Caicos. All of these patients were seen in just 4.5 days by our great team of volunteers.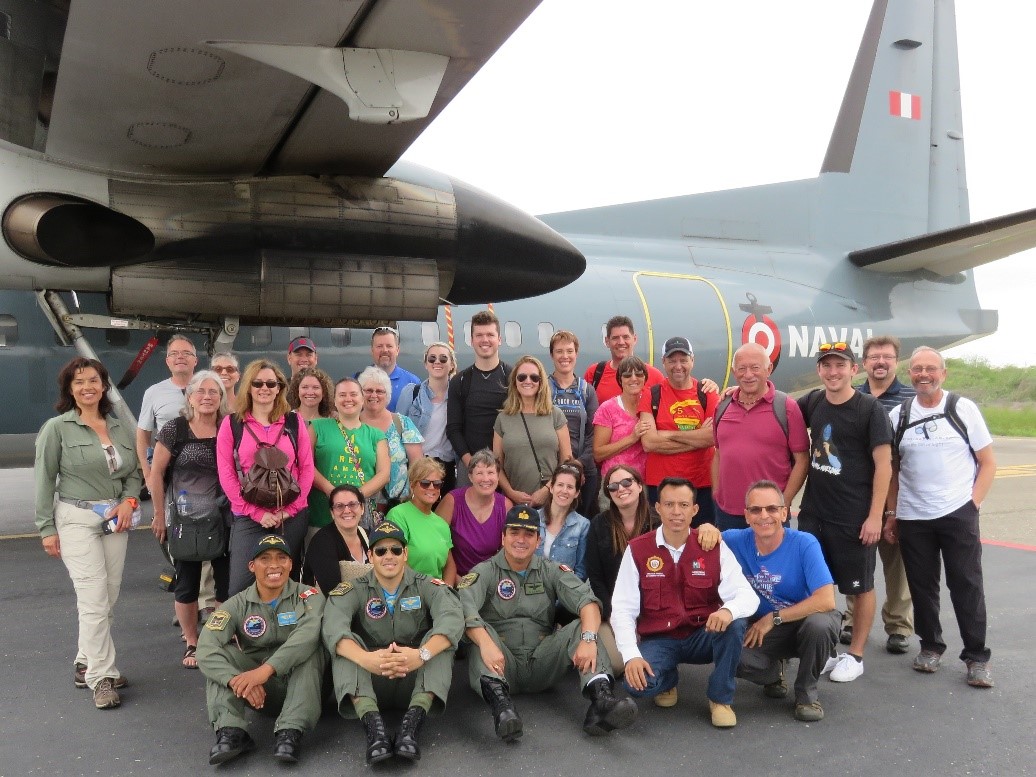 ---
Blood Pressure & Glucose Screenings
Custom Prescription Glasses
Goods and Services Delivered
---
---
---
---
Local interview pre-mission.
---
Local interview pre-mission.
I want to thank you for giving me the opportunity to participate in the trip to Peru. The people of Peru were so grateful for our service. We were treated like diplomats. The Peruvian government provided a Naval Air Force plane to fly us into the remote state of Tumbes, where we were welcomed by the government officials of the community. We were then escorted into Zorritos by the policia with lights flashing, people stopped and waved as we passed. After we settled into our resort, a shaman came to bless our group in a sunset service. The next day after setting up clinic, the town invited us to a street party with music and dancing.
The first morning of clinic, town officials held a ceremony to raise the Peruvian flag and sing both their anthem and our national anthem. Patients were lined around the building each morning hoping to be seen. We saw 1992 patients in four days. Each patient received a medical check and given a thorough eye exam. Everyone received a pair of sunglasses and readers or prescription glasses, if needed. It was difficult to communicate without a translator, but it was clear from the expressions of their face, the hugs and warm handshakes that their words were those of gratitude.
At the resort we were treated to cool dips in the pool, relaxing under a palapa on the beach, day trips to the mud bath and a boat trip through the mangroves and each night ended with breathtaking sunsets.The love and gratitude I felt from the moment we arrived in Tumbes until we departed cannot be put into words. I look forward to serving these beautiful people again some day.
-Liz A.